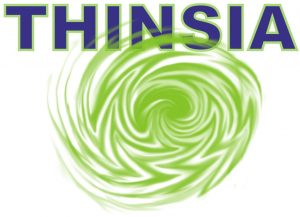 Citizen`s Island:  personal cloud storage 
For € 15,00 a month you can rent your private Citizen`s Island.

Citizen`s Island is a software platform: you can log in from any device to your personal Citizen`s Island.
Here you can use programs and access your personal data.
Your Citizen`s Island is fully separated from the device you use (pc, tablet, smart phone etc.) and the operating system on that device (Unix, Windows, Android, iOS etc). This is a powerful fraud prevention.
From your device you make a connection to an application server, a  remote desktop connection. Your data are stored on many separated servers, using secure blockchain technology.
A Citizen`s Island is your secure place in the cloud for your private data and your decentralized applications.
Access your Island with biometrics, to achieve the highest level of security.
Store your usernames and passwords in immutable blocks, allow research institutes to see your anonymized medical record, use new decentralized social media apps from your private Island.
Store your profile and referrals on your private Island, rate products and companies to encourage sustainability.