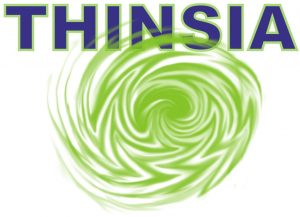 1              Wallet on your Citizen`s Island

In China people receive their salary on their bank account. They can transfer money from this bank account to their mobile phone. Apps on their phone can then use this money to pay for goods and services.
People will typically transfer just small amounts of money to their phone, as security is not guaranteed in the case of fraud or malfunction of their mobile phone.
With a Citizen Island, people receive their money on their island, either directly from their company or manually, and this money can be used by their phone apps. In contrary to money on their phone, the money on their island is secure, fraud is very difficult if not impossible, and malfunction of their phone does not interfere with their secure Citizen`s Island.
So a bank account is not needed anymore, although in the intermediate time it can be used to transfer money to the Citizens Island.
As the money on the island is saved as crypto currency in immutable blocks, together with any transaction details, the Citizen Island technology is extremely fraud resistant.
To prevent unauthorized people from access to your island, biometrics will be used as an access method.
Invisible for citizens, fiat money sent to their island will pass a non profit exchange. Here the local currency is exchanged into crypto currency and registered, "stored", on the blockchain. Also, for apps wanting fiat money instead of crypto currency, the same exchange can be used seamlessly to send fiat money to mobile phone apps.
2              Medical record on your Citizen`s Island
Electronic Health Records, EHRs, are a central storage point for all relevant information about the health of a patient in Germany. Several different systems store patients` data centrally and allow them to have access to their healthcare data.
China goes a different way: an initiative is underway to integrate WeChat with China's electronic ID system. WeChat will issue virtual ID cards which individuals would use instead of physical state-issued ID cards. Since WeChat requires users to register with their real names per government policy, it's not a stretch to imagine that one day, WeChat may entirely replace state IDs – or even medical health records? The Medical Futurist imagines that similarly to Apple, the Chinese WeChat could connect patients' complete medical health records to patient's phones.
A Citizen`s Island can contain a citizen`s medical record; fine grained access methods allow parties like hospitals and emergency care helpers to access these records, after identification with biometric access methods. Research institutes can use data from your medical record for the progress of health care.
3              Personal data on your Citizen`s Island
Dropbox, Onedrive, Amazone S3, Google drive are services to store your data in the cloud.
STORJ, Sia, Filecoin, and IPFS are services to store your data in a kind of blockchain environment.
A Citizen`s Island can contain all data a citizen wants to store, using BigChainDB in combination with public blockchains. BigChainDB offers immutable blocks for secure storage and at the same time the advantages of a super-fast server farm. The Thinsia Citizen can store not only all her data, but all kind of tangible and intangible assets. The built-in fine grained access methods allow the citizen to show and share whatever she wants to and with third parties.
4              Browser on your Citizen`s Island
People surfing the internet are exposing their surfing behavior and history to any data gathering company that wants them.  On a Citizen`s Island, a citizen can use a browser (e.g. Brave browser and BAT Token) in such a way that no personal information is seen from outside of her island. However, when she likes, the citizen can sell her surf behavior and history to data gathering companies at will.
5              Games and Education on your Citizen`s Island
As mobile phone apps are used more and more, games and educational content like videos and 3d virtual worlds, can be stored on and accessed from a Citizen`s Island. For 3D Rendering of their educational virtual worlds, the citizens can use our powerfull NVidia server rendering farm situated directly in the Thinsia block chain network.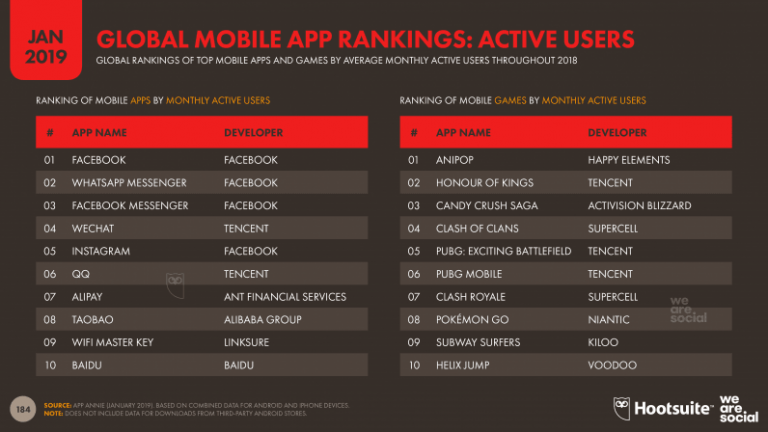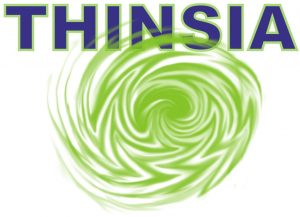 Thinsia Research Project Citizens`Islands
Finance
Blockchain technology has evolved in such a way that we now can start to build our Thinsia Citizens`Islands infrastructure. Thinsa offers SAFTs to finance this project. For information please send an email to info@thinsia.com.